From brand identity, website design, social media, online marketing to reputation management and everything else in between, we give you everything you need to  launch, rebuild and grow your dream business
BRAND IDENTITY DESIGN
Your business branding is the first thing that catches the eye of your prospect customer in their first interaction.  And we believe your brand should not just stand out from the crowd but also connect with your prospect customers in sub-conscious level rather than just screaming for sales. Our brand identity design package includes all the branding items you will need to launch your business. From premium logo design to business cards, to offline marketing collaterals, ebook designs, coupons, etc, you get everything. Plus all designs are made according to your ideas and keeping in mind your target audience and industry.
WEBSITE DESIGN
Your website is your online real estate and keeps your business available to prospect customers 24/7, all the year round. Your business needs a website that not just looks pretty awesome but is designed to generate leads, convert them to customers, be search-engine optimized and also mobile-friendly. At WCI, we design world-class websites that are the focul point of your entire business and become the biggest contributing factor to your business growth.

SOCIAL MEDIA BRANDING & MARKETING
Social media is a hot spot for you to connect with new customers, build relationships, get feedback and help them spread the word about your business. But most business owners get it wrong by sticking only to facebook or any one platform or posting about their business only. Your business needs a fool-proof social media strategy that positions you as an industry expert (or simply someone who knows his work), educates & engages your customers without being intrusive. At WCI, we create rocking social media presence for businesses that include building branded social media profiles, designing high-quality graphics, profile optimization, weekly content creation & curation, reviews & messages monitoring and much more. 
VIDEO MARKETING
Videos are the most underused and so highly effective form of marketing strategy. If you don't have a video for your business, it's not your fault many of your competitors probably don't either. Small business owners simply don't have the knowledge how powerful videos can be or probably think they are too costly. Telling your business story with an amazing introductory video, featuring testimonials from clients, sharing a new service/product launch details or creating explainer video about your product; videos can be a great way to get customers connect with your brand. At WCI, we create videos that let you tell your story in  a unique way, videos that let your prospect customers feel what it is like to work with your business.

ONLINE MARKETING & LEAD GENERATION
Starting a business without a marketing and lead generation is setting yourself for failure from day one. No matter how awesome your service or revolutionary your product is, without marketing how will the world ever know about it. But sadly more 50% of business owners don't invest in monthly marketing strategy, apart from occasional ads or traditional advertising. While online marketing can give you more ROI than the traditional marketing strategies combined. At WCI, we offer online marketing and lead generation services that are built on your business, goals after analyzing your prospect customers and market research.  We come up with a plan that is implemented on different levels, with continuous follow-ups, retargeting, analyzing and fine tuning the campaigns to achieve your business goals.
SEARCH ENGINE OPTIMIZATION (SEO)
Every day prospect customers look up for services/products like yours on Google and its extremely important that these customers find your website on the first page of search results. Traffic coming from search engines is the best traffic for your business, becuase these customers are already looking for products or services and are ready to buy. In short these are hot prospects, and you need to capture them before your competitor does. In WCI, while designing a SEO strategy for small businesses, we start by identifying the search terms you need to rank on Google, research your prospect audience & their problems, demographic and market in whole. The keywords discovered in our research are then used in your website copy, blog posts, landing pages etc. We also create high-quality backlinks with business citations, directory listings, press releases, etc. We measure all the traffic coming to your website from different sources, demographics, and optimize our strategies accordingly for best reults.  See SEO is an ongoing process and it could take about a minimum of 90 days to see results, but once you get ranked on the first page of search results IT can open up the doors of monstorours traffic to you business; perhas more traffic then you can handle and even enough to scale your business to six-seven figures.
EMAIL MARKETING
List building is essential to the success of every business online. Because people who sign up to your mailing list are clearly interested in your services or products and it's easier to sell them than a completely new prospect who has had no interaction with your business previously.  According to 2017 Small Business Marketing Trends Report by Infusionsoft, only 43.7% of businesses plan to use email marketing as a strategy in 2017. So if you haven't used email marketing for your business yet, it's high time you should. Remember the key here is to send emails that resonate with your customers, their interests and not just spam their inboxes with emails that scream to buy our products or services. At WCI, while email marketing strategy for small businesses, we start by understanding your prospect audiences, what their problems are which your products or services solve, what are their needs and interests, etc. After gathering this intelligence, we design smart email marketing campaigns that are personable and educate your audiences. We segment these contacts based on demographics, interests, and purchase behavior which helps us create highly targeted follow-up campaigns.
ONLINE REPUTATION MANAGEMENT & MARKETING
Did you know 97% of consumers aged from 18-34 read online reviews before they contact a local business? So even if you have your branding, website, social media and everything else on point, but if have some nasty reviews on directories like Yelp, Angie's List, etc, trust me its gonna hurt your reputation really bad. It's amazing that majority of businesses and entrepreneurs have a  system of monitoring their online reputation or even marketing it to social media.
But at WCI, we take the online reputation of our clients very seriously. From after-service automated feedback forms to promoting latest reviews on social media & website, to monitoring your directory listings for any negative reviews and taking actions to fix them right away; we go whole nine yards to keep your online reputation swanky clean and trustable.
CONTENT CREATION & MARKETING
Content Creation aka Blogging is crucial to the online success of every business in today's world. Because when you write or create content about stuff that your prospect customers care about or are looking for online then you instantly become an expert for them instead of just another business. Now CREATING CONTENT can sound intimidating but it's far easier than it sounds. Great content can be anything that your prospects customer find extremely valuable like a detailed article addressing a particular problem, a how-to video related to your industry, infographic detailing a step-by-step instructions about your product or service, etc. And the biggest advantage here is when you regularly create content and maintain an active blog, your search engine rankings get boosted which means more traffic to your website.
So at WCI, when designing a content creation & marketing strategy for small businesses, we start by researching the topics that are relevant to your prospect customers and create different type of  content for your business blog. These articles, videos, infographics etc, are than shared with with your email lists, social media, and even used for online advertisements.
Our services have been trusted by many businesses and entrepreneurs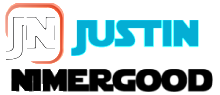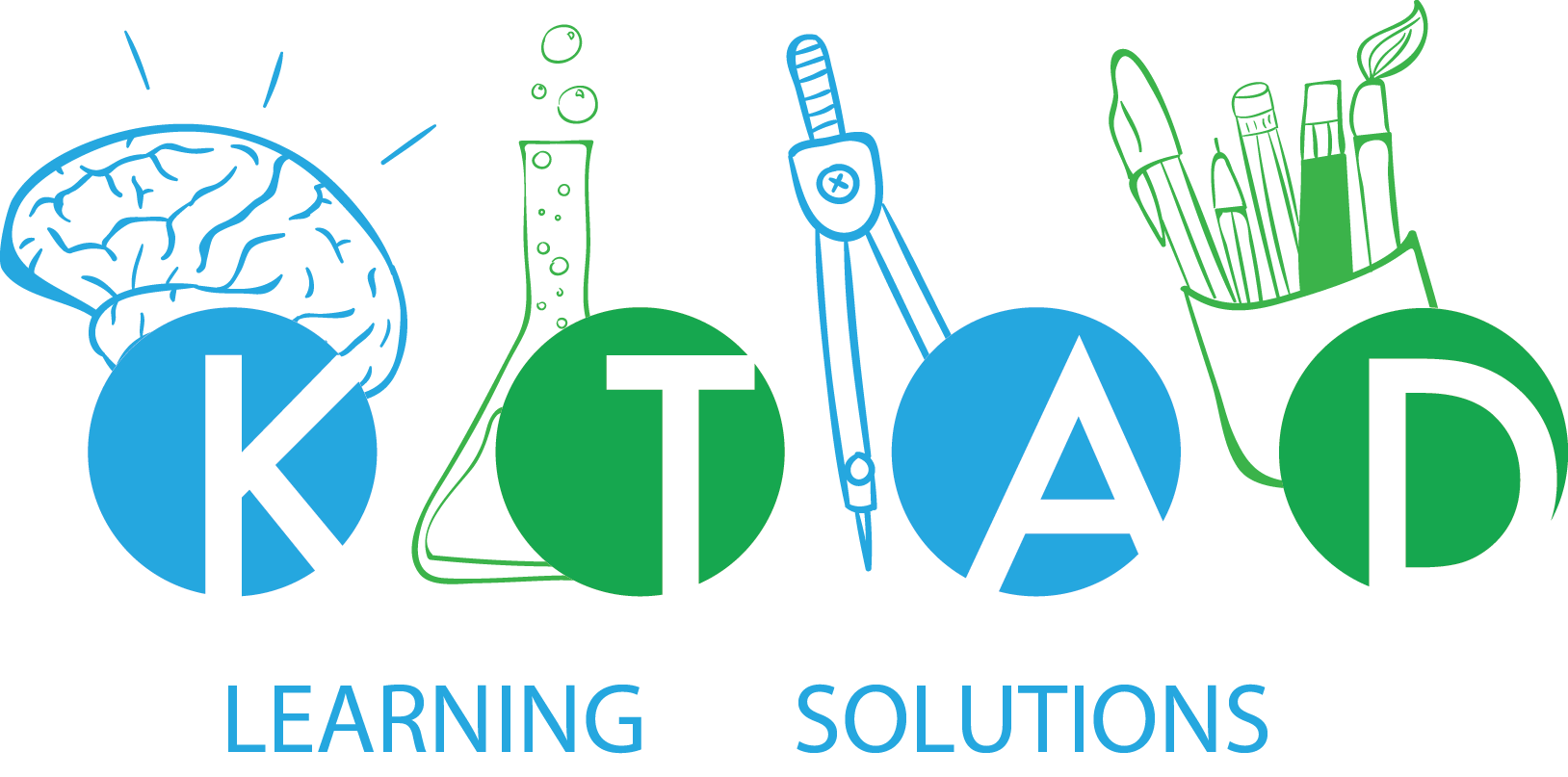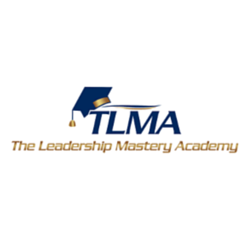 Read real Success Stories from entrepreneurs like you who trusted us with their business
So how all our services work?
At WCI, we provide complete solutions for small businesses and entrepreneurs looking to launch your business, rebuild an existing one or simply get more sales and increase your revenue. Keeping this in mind we offer high-value packages that combine together all the services you need to achieve your business goals. And we do not offer individualized services only. That means, if you want us to design your website or set up your email marketing or create just one video only, we won't able to help you because it won't help you at the end.
 There are several strategies that work together in creating your business online success, and investing in just one strategy won't bring in the customers and the money you are looking for.
This might sound unprofessional to many of our prospect customers but honestly, this will save both of us a lot of time and frustration. We really want our clients to succeed & grow and so we don't take up a project just for quick money where the growth of a business is restricted because we cannot employ other strategies other than what we have been hired for.
Trust me, it's really frustrating to see a business owner leaving money on the table by not employing the right strategies. And it's even more frustrating to convince a business owner to invest in other strategies because we end up coming across pushy and salesy. Hence we don't offer individualized services.
But having said that, our packages are really really affordable! You don't have to take our word, go do your own research and try to find other companies that combine so many services into one high-value package at such a competitive price point. We bet you won't be able to find one.
With WCI, you could launch your complete business online for the price of your website only. And if you are worried about the quality of our work (thinking affordable package = cheap work) you should read few of our success stories, our clients all over the world has had amazing experiences working with us. If you would like to chat about our packages or simply want to talk to us about your business goals, drop us a message below and we will get back to you within 24 business hours.
At WCI we help Small Businesses, Startup Entrepreneurs and Coaches launch their dream business, rebuild their existing brand, generate sales and grow with online marketing and lead generation strategies.
Brand Identity
Website Design
Social Media 
SEO & Lead Generation
Online Marketing
Video Creation & Marketing
We would love to hear about your business idea or organization and the great things you want to do with it.