WCI Blog
The one-stop place where I break down advanced online marketing strategies into easy actionable steps that take little-to-no technical knowledge to implement. I also share my favorite free and cheap marketing tools, latest updates from WCI and special discounts on our packages.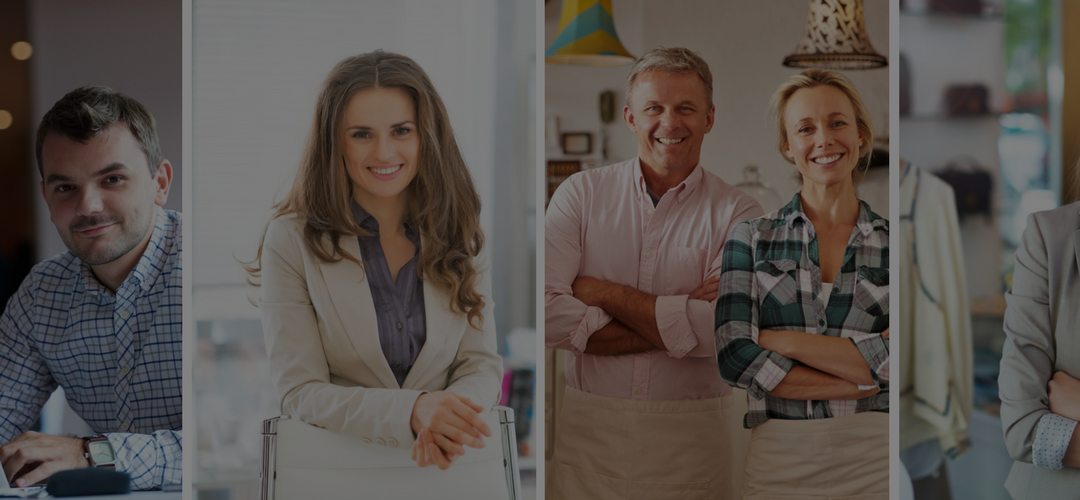 WCI Online Business Launch Packages are crafted for solopreneurs, small businesses, and coaches who want to start a PROFITABLE BUSINESS ONLINE but don't have the time to learn and do everything yourself nor the resources to hire multiple designers & developers to...
read more
"For anyone that is looking to start or enhance a business, I strongly recommend Atifa"

Justin Nimergood
Entrepreneur, Life Coach, California, US
WANT TO REBUILD YOUR BUSINESS?
Are you unhappy with your current business branding and desparately looking to revamp it? Has your website not been updated for a couple of years and no longer serves your business growth and vision.
Would you love someone to redesign your complete business branding from website to social media and create an active blog?
Would you want your new website to attract leads and convert them to customers?
WANT TO BRAINSTORM AN IDEA?
Do you have this idea in your mind for an online business which you want to discuss? You think it might work well, and would love to get some free professional advice.
Well, guess what, I can help you.
At WCI, I hold three free 15 min consultations per month for new and exsiting small business owners and entrepreneurs. We get on Skype and discuss your idea, and I give you free advice on how you can use online marketing strategies or tools to grow and implement your idea.
Sounds good?


At WCI we help Small Businesses, Startup Entrepreneurs and Coaches launch their dream business, rebuild their existing brand, generate sales and grow with online marketing and lead generation strategies.
Brand Identity
Website Design
Social Media 
SEO & Lead Generation
Online Marketing
Video Creation & Marketing
We would love to hear about your business idea or organization and the great things you want to do with it.