Launch, Build and Grow your dream business
At WCI, we help small businesses and entrepreneurs like You launch and build your dream business or rebuild your existing brand using online marketing tools & lead generation strategies
WCI has been trusted by many entrepreneurs like You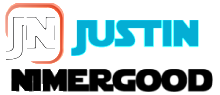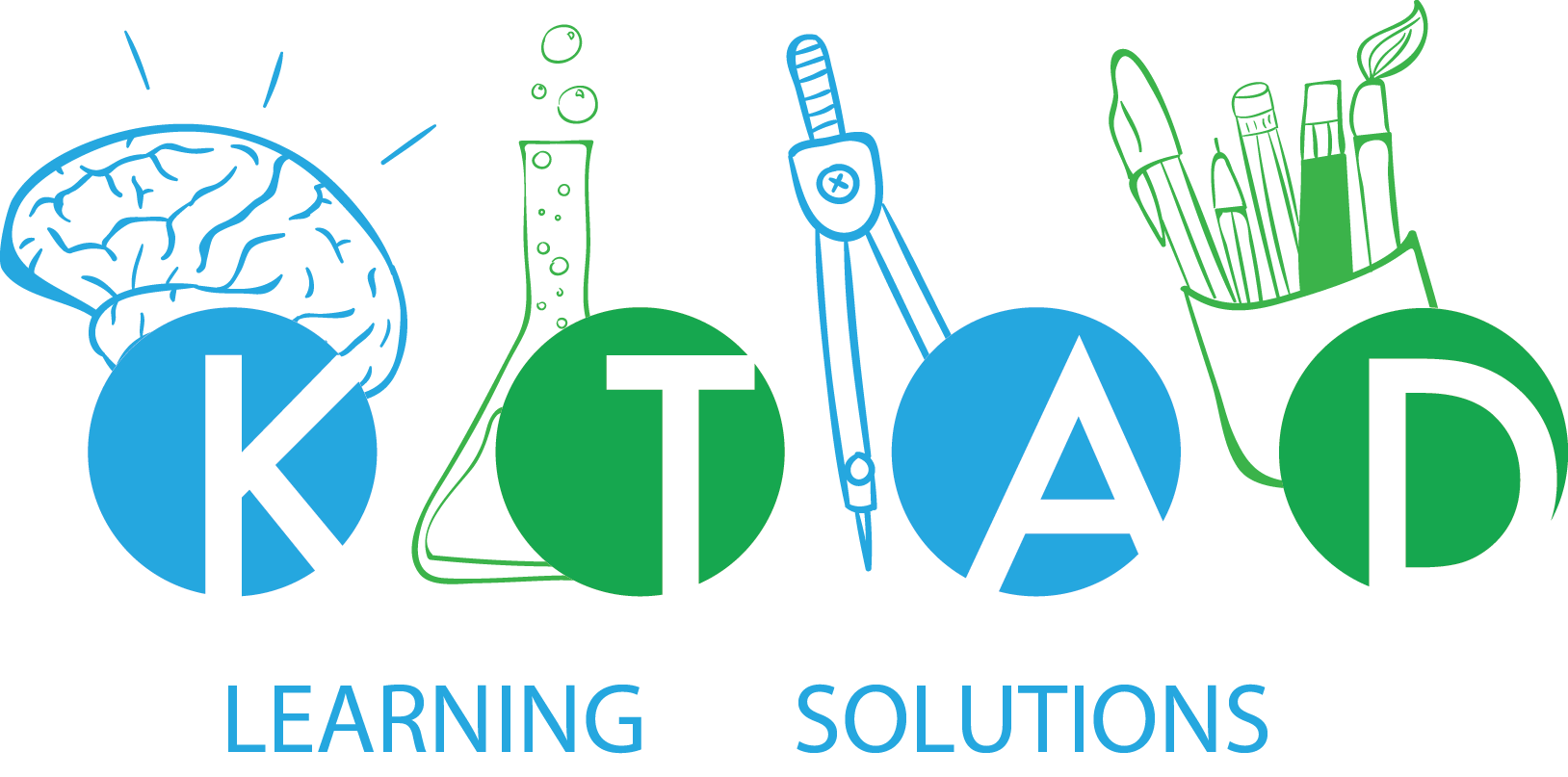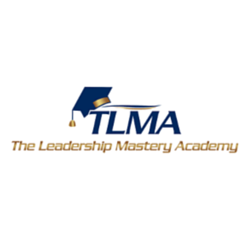 Read real Success Stories from entrepreneurs like you who trusted us with their business
Building a business online has lots of technicalities, but the bottom line remains same for all entrepreneurs.  You passionately believe in an idea or your business and want to see it grow, you want to live life on your own terms, you want to be financially independent and you want to change lives!
Being an entrepreneur myself with similar values I understand it's difficult to juggle between doing meaningful work for your customers every time and all the while being razor focused on growing your business online. It's simply overwhelming! 8 out of 10 times we fall behind in marketing and growing our business, but still, manage do phenomenal work for our Clients. It has happened to me and I have seen it happening with the majority of my clients.
That's why I built all in one business launch and growth solutions so business owners like you can do what you do best and not feel guilty about neglecting your own business. I want you to have a digital business partner who is focussed on growing your business online employing all the right strategies while you focus on giving the best experiences to your customers. And together, we both take your business to new levels of success and growth.
So what do YOU want to do?
LAUNCH MY BUSINESS
You have this brilliant idea for a product or service and want to build a profitable business around it. This can be a local service in your area or service packages you want to sell both online/offline or simply products you sell via your website.
You are very passionate about your idea and can't wait to launch your business online. You are looking for someone who can your ideas and built a complete business brand out of it. You want a business online presence that attracts potential customers every day.
REBUILD MY BUSINESS
You are not happy with your current business branding and desparately looking to revamp it but don't know where to start. Your website hasn't been updated for couple of years and no longer serves your business growth. Your social media has no regular activity.
You want someone who can redesign your complete business branding from website to social media and create an active blog. You want your new website to  attract leads and convert them to customers.
GROW MY BUSINESS
You believe your business has a good online presence but your are still struggling to see the growth. You want to use online strategies strategies to grow your business, but don't have the time to learn and implement them yourself.
You are looking for someone who understands your business goals, target audiences and puts creates a monthly marketing strategy that puts your business in the path of growth. You have big plans for your business and you are open to have a digital partner who can help you achieve your goals.
BRAINSTORM AN IDEA
You have this idea in your mind which you want to discuss to see if you can make it work. You are not sure how to proceed and would love to get some free professional advice.
Well, guess what, I can help you. At WCI, I hold three free 15 min consultations per month for small businesses and individuals. You can be an existing business owner or someone who might be looking to start something in near future. I am not going to sell you anything, but just listen to your ideas and give you free advice on how you can use free online marketing strategies or tools to grow and implement your idea.
How WCI Started
FROM MODEST BEGINNINGS TO INTERNATIONAL PARTNERSHIPS 
Website Creators Inc ( aka WCI ) is a branding and online marketing company agency created by me i.e. Atifa Parveen Ahmed. After college in 2012, while looking for work online, I discovered web design and online marketing and completely fell in love with it. After spending few months learning web design skills, branding and online marketing strategies from the best names in the industry, and I worked on different freelance projects to gain experience. And went on to create Website Creators Inc or WCI a year later in March 2013.
Fast forward five years, WCI has grown over to 100 Clients across the world and completed some amazing projects during this period. Many of my clients went on to become friends and have ended up building strategic partnerships with me. These partnerships have allowed me & WCI to work on different challenging projects and launch many highly targeted services.
Get in Touch with WCI
All our services are focussed on providing you the highest value and helping you build a profitable business using online marketing and lead generation strategies. If you would like to chat about our services or simply want to talk to us about your business goals, drop us a message below and we will get back to you within 24 business hours. This is completely free with no obligation.
At WCI we help Small Businesses, Startup Entrepreneurs and Coaches launch their dream business, rebuild their existing brand, generate sales and grow with online marketing and lead generation strategies.
Brand Identity
Website Design
Social Media 
SEO & Lead Generation
Online Marketing
Video Creation & Marketing
We would love to hear about your business idea or organization and the great things you want to do with it.